I've always found it odd, and a little off putting, when folks that play the sims use human art form for decoration.
Nope, none of that here, today we have sim art.........visually appealing sims, not just sitting around but doing things. I hope to see some of my subjects adorning your fireplace mantel or desk.
Fabulous floor frame mesh by Sandy at ATS
Enjoy!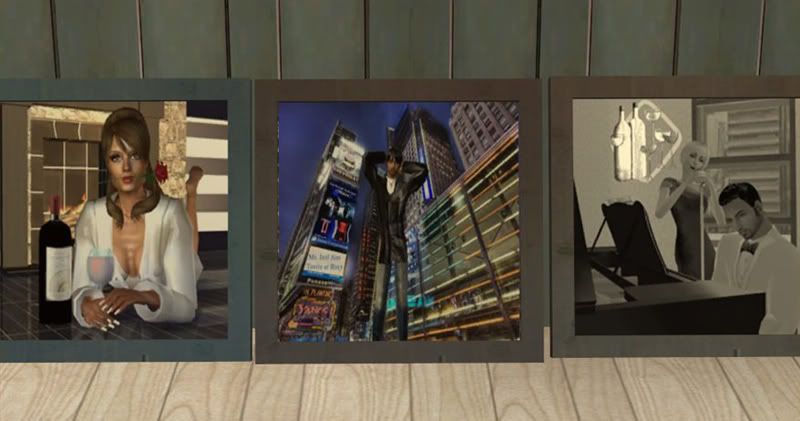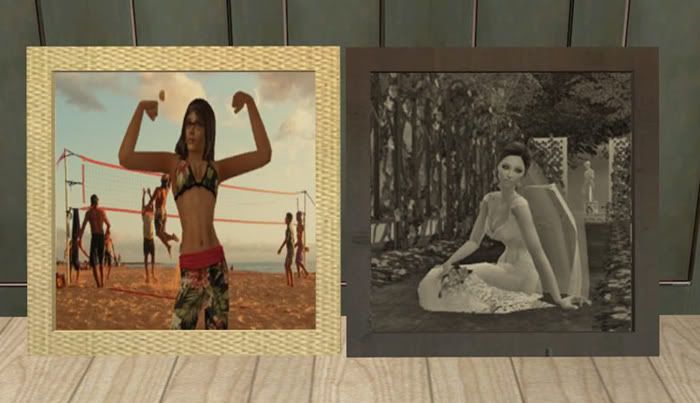 Download paintings and mesh HERE